WE'RE ON A MISSION TO TRANSFORM CAR CARE SERVICES—ONE CUSTOMER AT A TIME.
It's a simple formula: exceptional and friendly customer service combined with honest, transparent pricing and highly trained and experienced automotive technicians in state-of-the-art automotive repair facilities. To us, there's absolutely no better way to grow a business.
WE OFFER THE BEST EVERYDAY VALUE PRICING. WE PROMISE THE HONEST TRUTH.
With the best customer care program around, you can rely on us to be transparent about what your car needs (and what it doesn't) and what it will cost. Plus, we promise to communicate with you every step of the way.
Trust That's Earned
Our values guide us at every turn.
Heart
Relationships,
not transactions.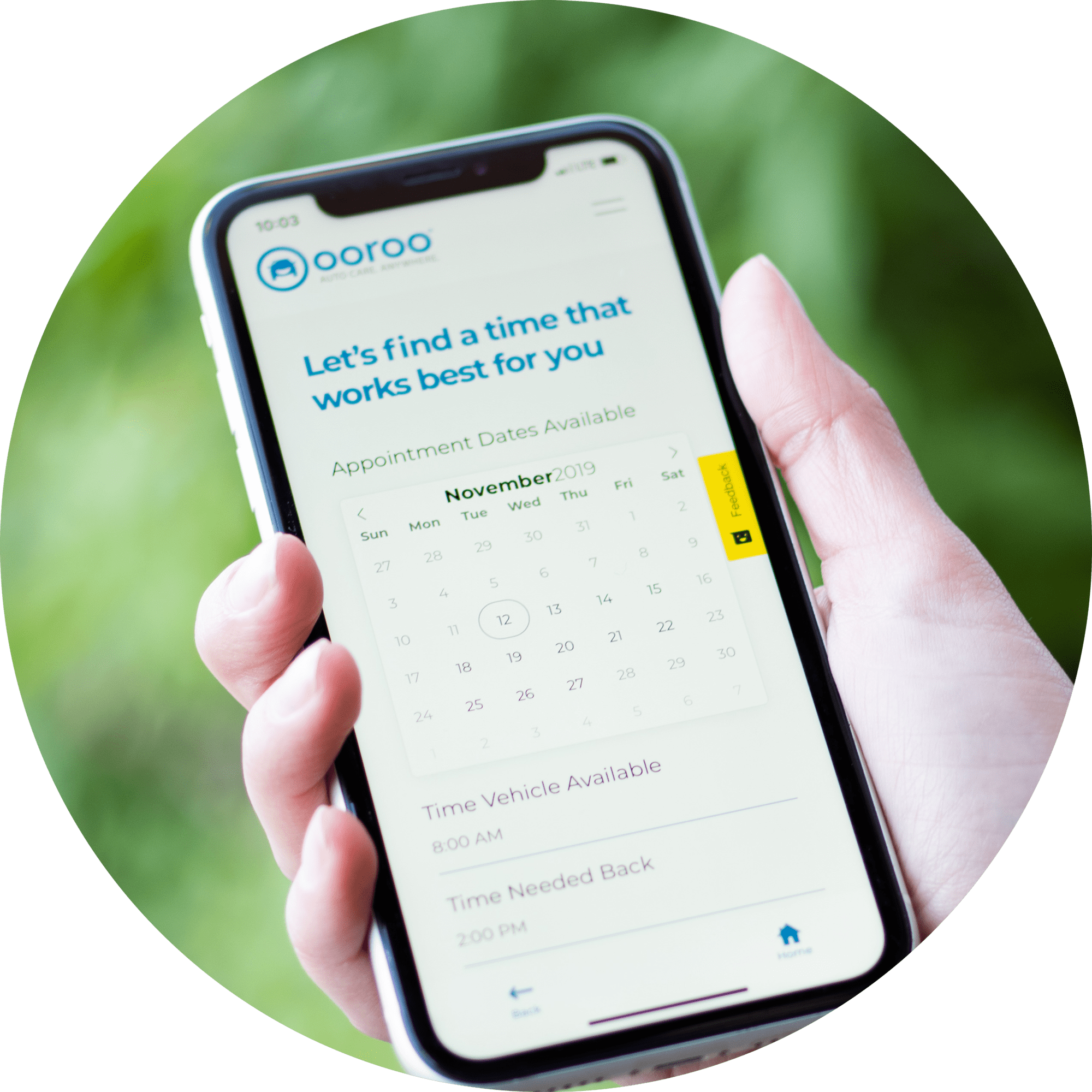 Ease
Reliability
Honest, professional,
& transparent every time.
What We're Made Of
The OOROO Auto Team
Jeff Artzi
Founder & CEO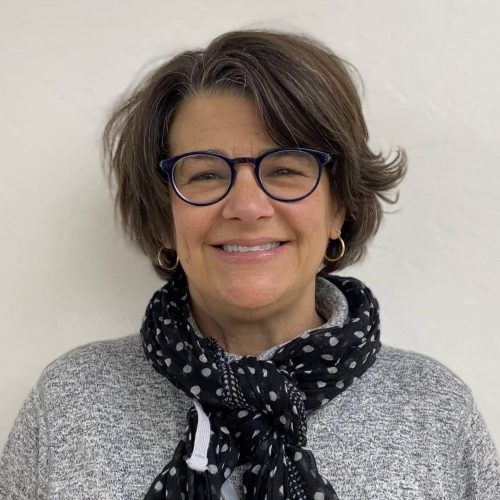 Sarah Artzi
Chief Feel Good Officer
Leroy Ingram
Director of Operations
Lindsey Wiederstein
Chief of Staff
Dustin
Store Manager
Jonathon
Assistant Manager
Steven
Technician
5+ years experience
Gregg
Technician
30+ years experience
Gilbert
Technician
27+ years experience
Cas
Shuttle Driver
Frank
Mobile Service Manager
George
Technician
45+ years experience
Logan
Technician
2+ years experience
John
Store Manager
Eddie
Assistant Manager
Joy
Office Manager
Bill
Technician
37+ years experience
Rodney
Technician
36+ years experience
Brian
Technician
10+ years experience
George
Technician
7+ years experience
Rory
Assistant Manager
Kenny
Technician
19+ years experience
Zach
Technician
13+ years experience
John
Shuttle Driver
Our Mission
To be the most trusted source for auto services by delivering the highest level of expertise, safety, care, and convenience.